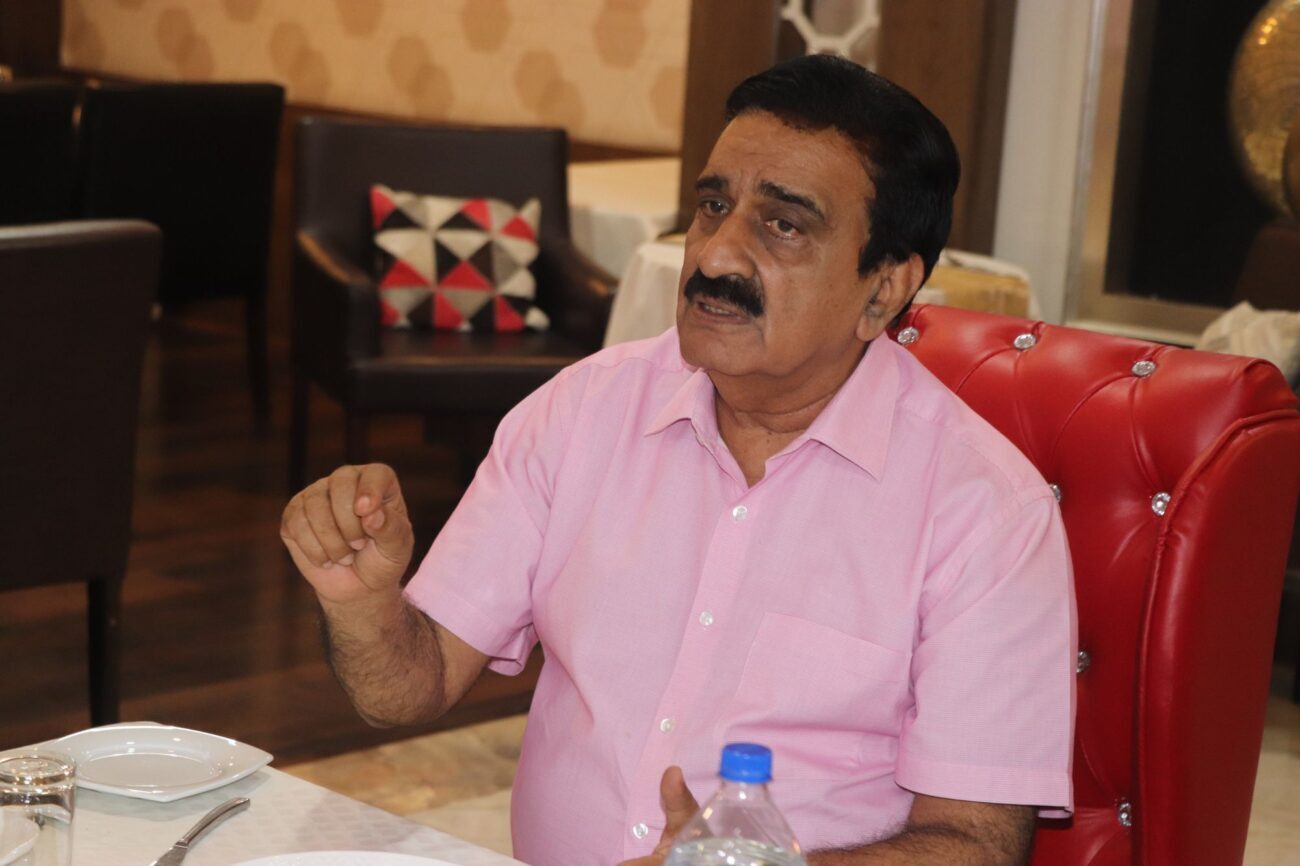 Reconsider imposing lockdowns, allowing economic activities: KEF
Srinagar, Jan 29: Stating that another 64-hour lockdown has severely affected economic activity, the Kashmir Economic Forum (KEF) has urged the administration to reconsider its decision and help revive the nascent economy of the valley.
In a statement, KEF Chairman Showkat M Chowdhary said business units in the Valley had suffered badly from previous closures and had barely begun to recoup losses.
"It is not advisable to impose the lockdown in the valley. The lockdown decision has also alarmed travelers following which around 50% of tourist influx has declined since the weekend lockdown was announced. It has impacted the livelihoods of many people," Chowdhary said.
Chowdhary said instead of the lockdown, the government should ensure proper health guidelines are followed.
"We will also provide all possible support to the government to ensure the implementation of appropriate Covid behaviors. Shopkeepers, traders and restaurateurs will also entertain vaccinated customers who follow proper SOPs," he said.
KEF further stated that most of the population is already fully immunized and that the government must devise strategies for the "new normal" of living with COVID as suggested by many health experts and practiced by many. developed countries like the United States and the United Kingdom instead of bringing miseries to the people who earn from hand to mouth.
"Even health experts and other senior doctors have said the lockdown won't help. Containment was imposed in the past too but the Covid resurfaced," he said.
KEF has urged the LG administration to consider the livelihoods of thousands of people associated with the business community before proceeding with the lockdown.
"Traders, traders, restaurants should be allowed to have proper SOPs for the good health of the economy. This will ensure that businessmen do not suffer more losses, otherwise they will turn into non-performing assets," he said.