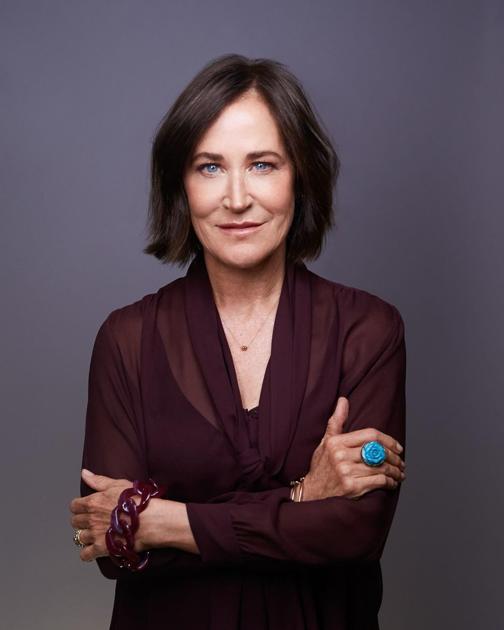 Former Mayor Flitner named Wyoming Woman Entrepreneur of the Year | Local
Former Jackson Mayor Sara Flitner was named Wyoming Woman Entrepreneur of the Year 2021 by the Wyoming Council for Women, which recognized her scientific approach to her work with Flitner Strategies and Becoming Jackson Whole, a goal-oriented organization. not-for-profit that she recently founded.
"The Wyoming Council for Women is proud to recognize and celebrate women entrepreneurs across Cowboy State," said Jennifer Wilmetti, WCW President. "These women create jobs and generate significant income for our state and local communities while providing desperately needed services and skills. Sara Flitner is an effective leader who helps integrate soft skills and mindfulness into Wyoming businesses, nonprofits, and government work and is particularly deserving of this honor. "
Both flattered and surprised to learn of this recognition, Flitner was quick to congratulate the women and men who helped her on her journey.
"Not many of us go to work hoping to receive an honor like this, so you can imagine how much my jaw has dropped," Flitner said. "Surprise aside, I truly believe in the crux of this work: now more than ever, our workplaces must prioritize the human capacities that make businesses, communities and families thrive. "
She also stressed the importance of mentors.
"My mentors taught me the things we are learning now that we can develop and improve: resilience, empathy, self-awareness. You made the job fun for me, "she said. "And to those entrepreneurs who are just starting their careers: find your passion and pay attention to it. Don't worry if it takes time to figure out what that passion is, let alone worry when others are slow to catch you.
Among Flitner's accomplishments over the past year has been overseeing a "one-of-a-kind study" conducted in collaboration with Becoming Jackson Whole, which demonstrates that young and old – and all ages in between – can learn. significant benefits of mindfulness and training to pay more attention.
According to WCW, the Woman Entrepreneur of the Year award recognizes women-owned businesses statewide and aims to draw attention to the contributions of women entrepreneurs to Wyoming's economy. Flitner, the 2021 winner, and her fellow award nominees will be featured on WCW's Facebook page in the coming weeks.