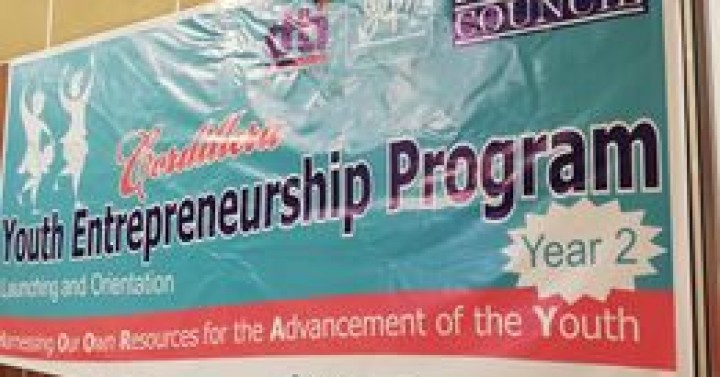 DTI chief cites potential of young entrepreneurs
CITY OF BAGUIO – Department of Trade and Industry (DTI) Secretary Ramon Lopez said that as the country is a so-called social media capital, young entrepreneurs are potential contributors to the success of the socio-economic development program government for micro, small and medium enterprises (MSMEs).
"The Philippines is the social media capital of the world and this strengthens the economic independence of the department's Youth Entrepreneurship Program (YEP)," Lopez said in a recorded opening message released at the opening of the Cordillera program launch. YEP year 2 and orientation on Wednesdays.
The full-day launch event includes discussions on DTI programs for young people and new entrepreneurs and the sharing of experiences from experts and young entrepreneurs.
Lopez said DTI saw the potential of young entrepreneurs and conceptualized YEP as the agency's part in the national approach to help the economy recover amid the 2019 coronavirus disease pandemic. (Covid-19).
He shared the agency's "7Ms" to accelerate the competitiveness of young entrepreneurs, which can be accessed to help the sector start, improve, support and succeed in its business.
Lopez said DTI has the "mindset" program that helps young entrepreneurs gain "mastery" of the trade. They also have "mentoring" programs for new and aspiring entrepreneurs and provide "machines" as part of the Shared Services Facility (SSF) where the department provides equipment.
There is also a 'market' access program where DTI links MSMEs to potential markets and a 'module' to continue providing skills.
Lopez said the government is helping 18,160 MSMEs in the Cordillera which has created 38,397 jobs and brought in around PHP 1 billion from micro-entrepreneurs that the 47 Negosyo centers are helping.
"These programs are accessible to our small entrepreneurs, including young entrepreneurs, because we believe that young people are future businessmen," he said.
DTI Regional Operations Undersecretary Blesila Lantayona, in a separate recorded message, also said that in addition to the Youth Entrepreneurship Program, they also plan to offer programs for people with disabilities, also a vulnerable sector of population.
Also coming soon its entrepreneurship programs for out-of-school youth.
Juliet Lucas, regional director of DTI Cordillera, said that since the start of the pandemic they have seen the tendency for young people to go into business taking advantage of the internet, which has led them to pay attention to the sector.
To date, more than 100 young entrepreneurs have been trained and 67 of them have completed specialized training and courses on entrepreneurship. (ANP)