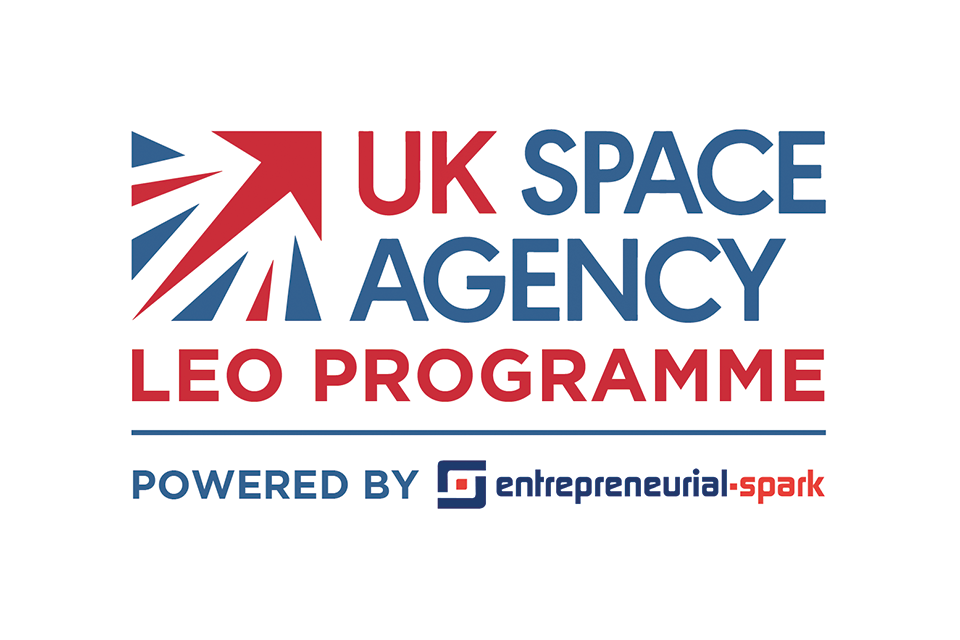 Business growth program open to the next group of space entrepreneurs
A pioneering program to help businesses find their place in the space has boosted a total of 31 companies by £ 900,000 and created new jobs – and the search is now underway to find the next group of 'entrepreneurs.
Twenty companies will be supported in the next phase of the Leo program, a free six-month accelerator run by the UK Space Agency and powered by Entrepreneurial Spark, where they will have access to expert, online and in-person support from the industry. spatial. and business growth experts.
The program is open to companies already present in the space sector and to those already exploring the possibilities offered by the industry. Companies working in an industry related to finding a path in the space sector can also apply.
Portia Bircher, Head of Local Growth at the UK Space Agency, said:
After a tough time for every business, it's time to look ahead. And as one of the UK's fastest growing sectors, tripling in size since 2010 and now generating some £ 16bn per year, space is the place to be.

Whether your specialty is design, engineering, research, logistics or communications, the space offers opportunities for businesses in all parts of the UK.

With the private sector playing an increasingly crucial role in the growth of the industry, we are committed to providing world-class advice and support to UK businesses of all sizes who wish to join us in exploring this lucrative new frontier. .
Experts involved in the program will help companies review their business goals and work with them to develop a clear 90-day plan for next steps.
The workshops will cover topics such as the tools for business growth and how to change your mindset to adapt faster, take risks, and improve yourself as a leader. There will also be one-on-one access to leadership groups and industry specialists and the opportunity to join a thriving and supportive network of like-minded businesses.
Companies who participated in the shorter 10-week pilot project earlier this year said they found it insightful, inspiring and useful. Eight new jobs were created as a result of joining the program and participating companies raised £ 900,000 through equity funding and grants over the course of the program.
Thirteen new partnerships or major clients and 13 entrepreneurs who were introduced to the space sector through the program said they would stay there.
Besides those directly involved in space, the participating companies came from sectors such as mechanical construction, textile manufacturing, cosmetics, bioplastics and finance as well as university spin-outs working on research-based technological developments.